//= $featured_image = get_post_thumbnail_id() ? wp_get_attachment_image( get_post_thumbnail_id(), 'full-size', false ) : '' ?>
Want cheap coffees every time you come to Collier Park?
Posted on July 20, 2022
Get your Collier Park Coffee Keep Cup!
And be rewarded for helping us with our sustainability and waste reducing efforts.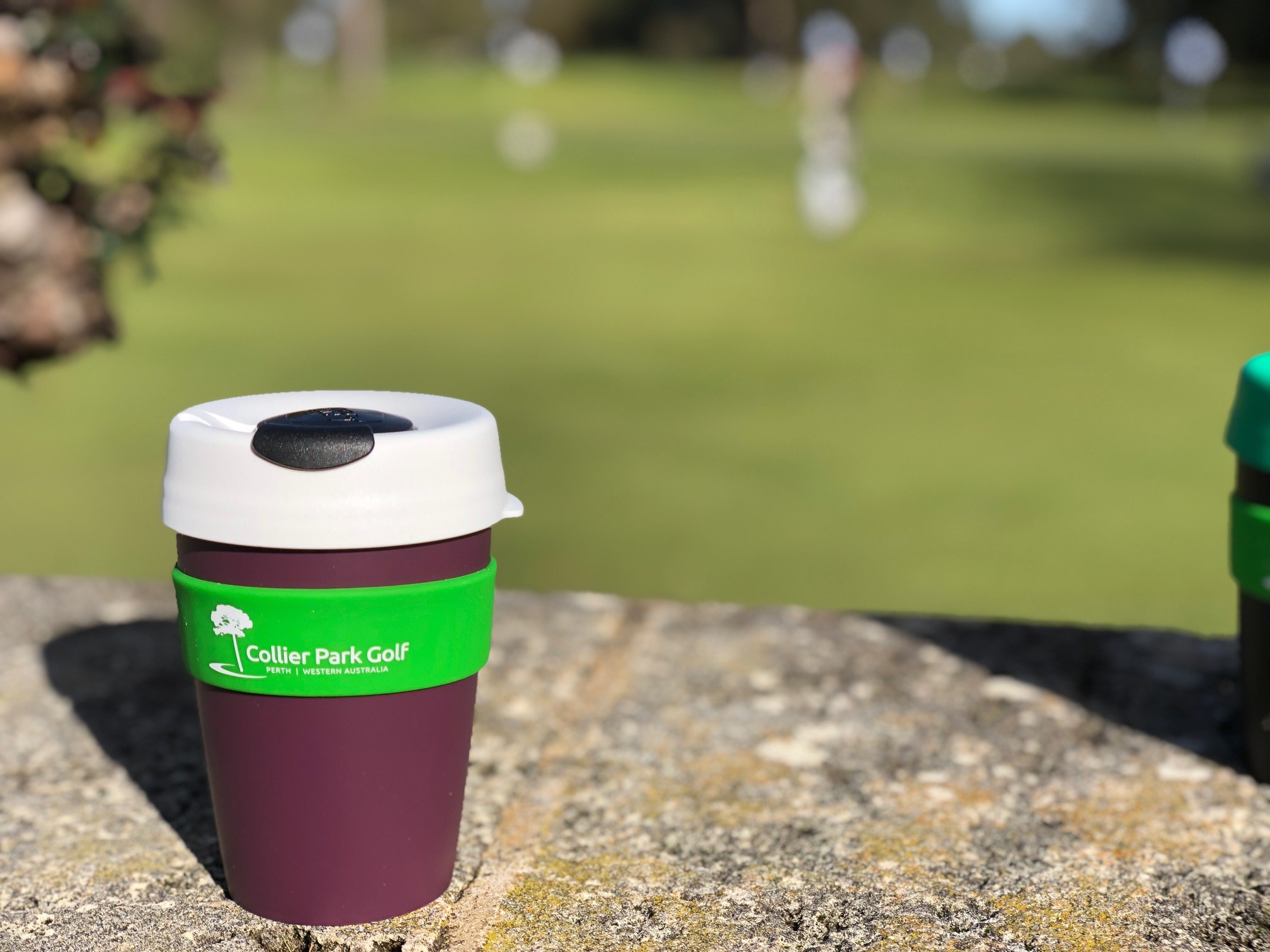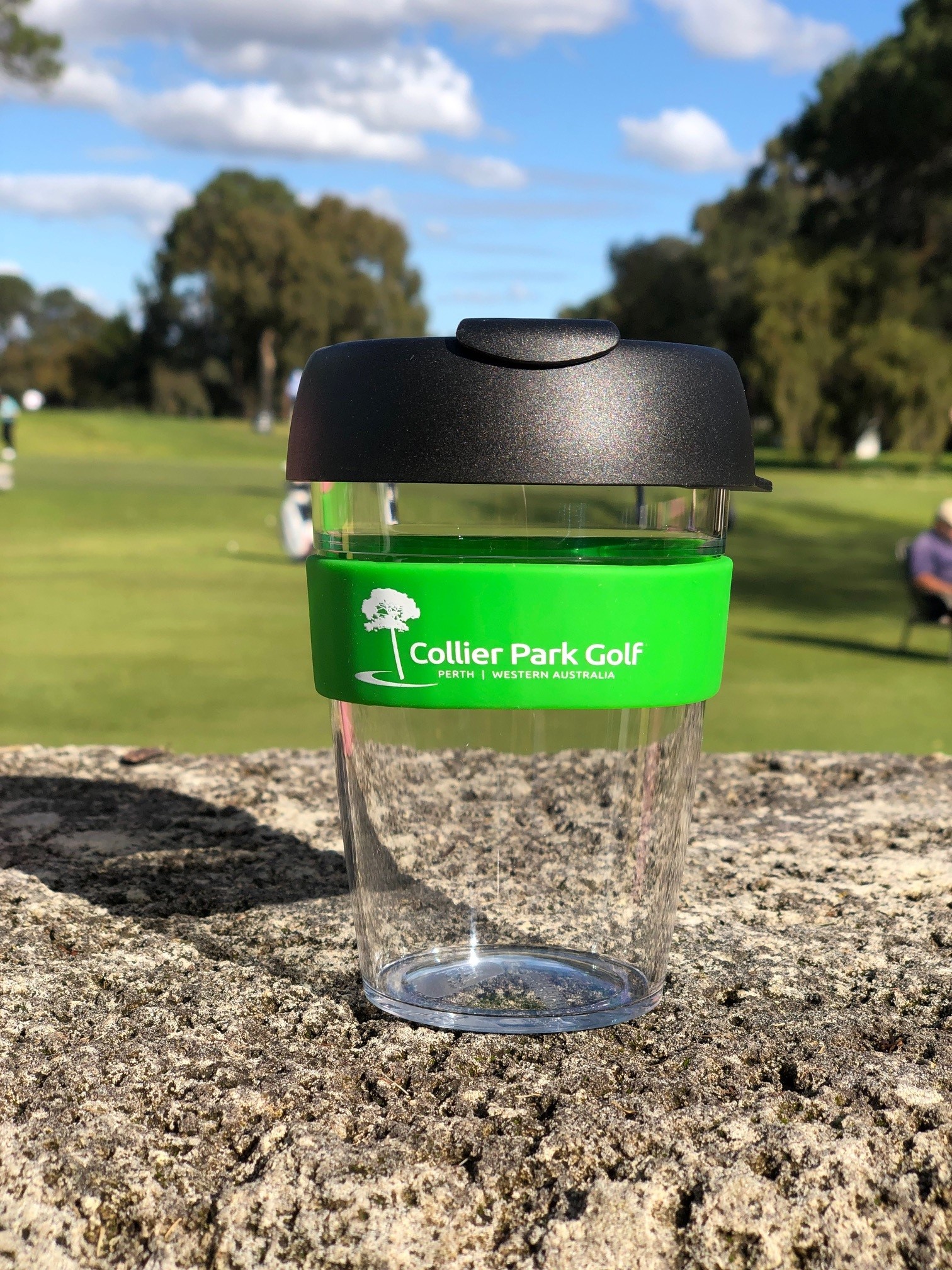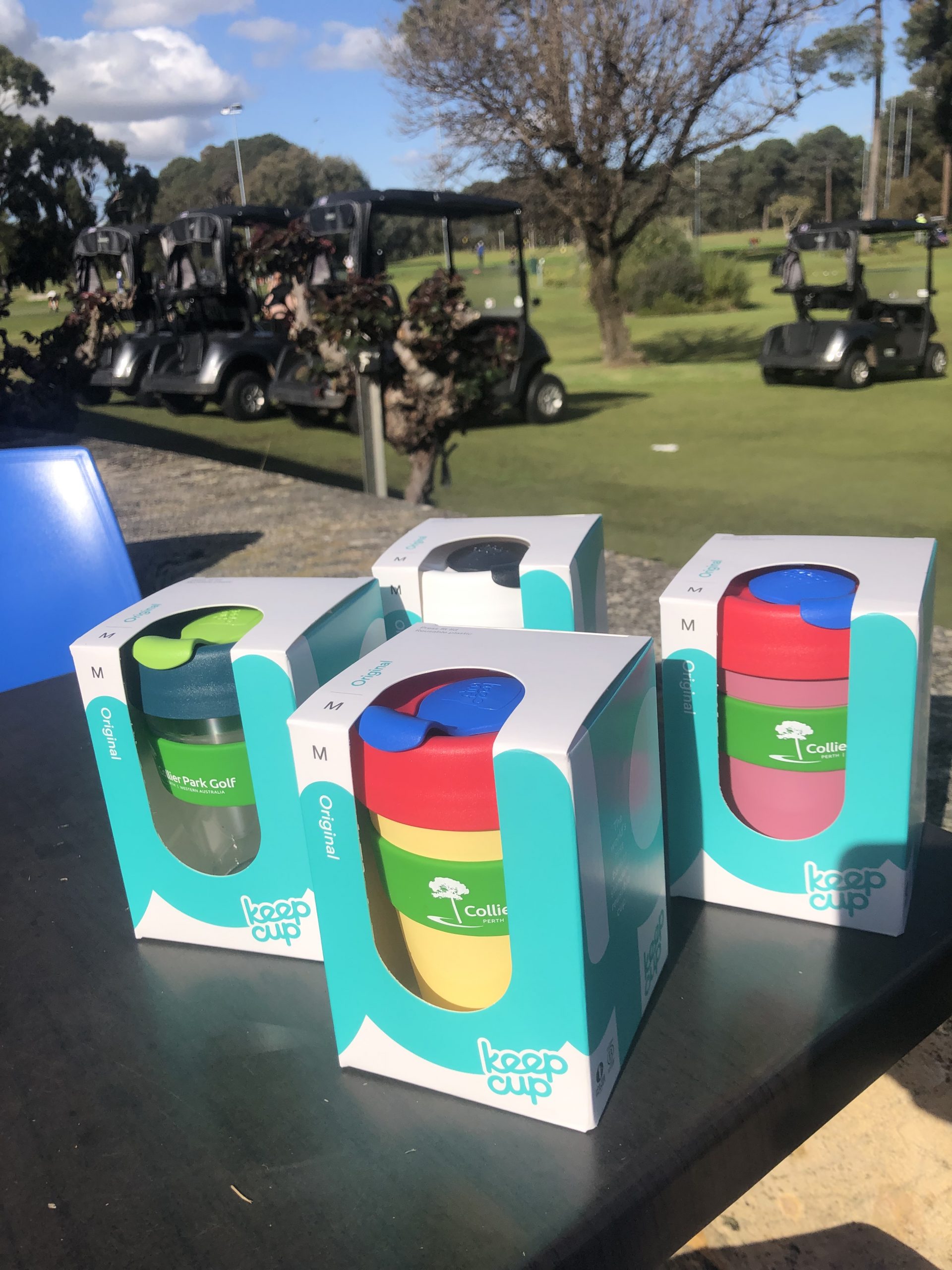 Add a little colour to your game! Buy a Collier Park Keep Cup and:
Get 50 cents off every coffee purchase when you bring your cup
Choose your own colour combination, so get creative!
Enjoy the feeling that comes with reducing waste and committing to sustainability!
Available until they're all sold out, so best to get in quick!
Cups are yours for only $16 (or $20 with your first coffee). They're also:
Durable and lightweight
Dishwasher safe and easy to carry
And the perfect gift idea for the frequent Collier Park golfer and visitor
We can't wait to see you with yours! Available at the Pro shop and Café.