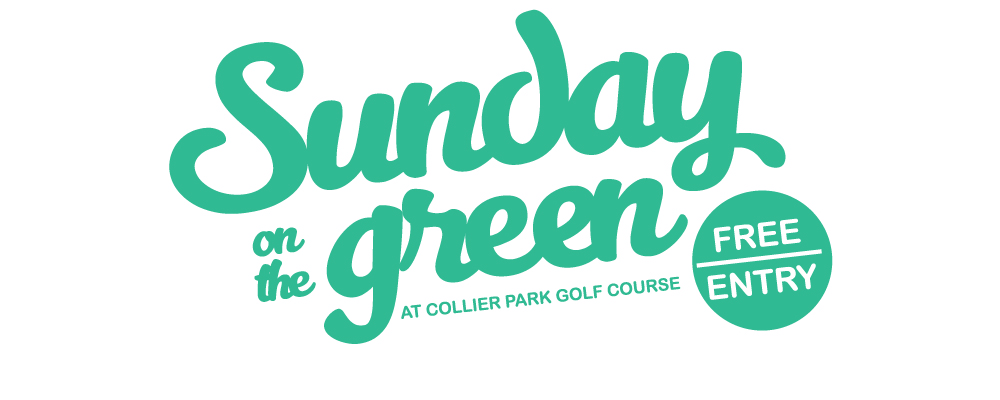 Introducing Sundays on the Green
Posted on February 14, 2019
Introducing a new family friendly event at Collier Park Golf – Sundays on the Green.
A great day out, our Sunday on the Green events will feature:
FREE ENTRY!
Live music from local Perth artists
Great food and drink specials
Lawn games and activities for everyone
Kids-only entertainment and activities (sorry no adults allowed!)
Our first event kicks off on Sunday 24th February from 2.00pm – 6.00pm – click here for more.