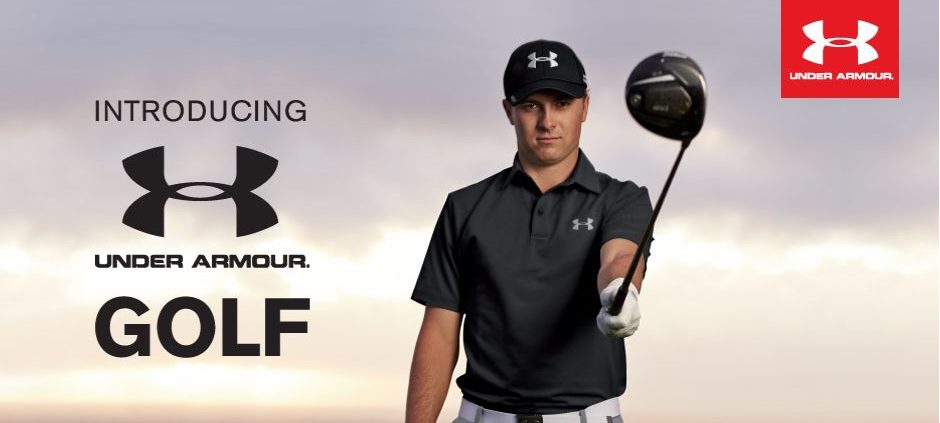 Under Armour has landed!
Posted on August 8, 2018
The end of July culminated in the arrival of the Under Armour golf range at Collier Park Golf – it was great to be the first completed install in WA and the shop looks really great!  We now stock a comprehensive range of pants, polos, jumpers, accessories and super comfy footwear from Under Armour!  It is great to see our customers engage their inner Jordan Speith – in the wardrobe department anyway!
Come on down and check out all the Under Armour gear we have available. You'll be playing like Jordan Speith in no time (well, maybe not!).