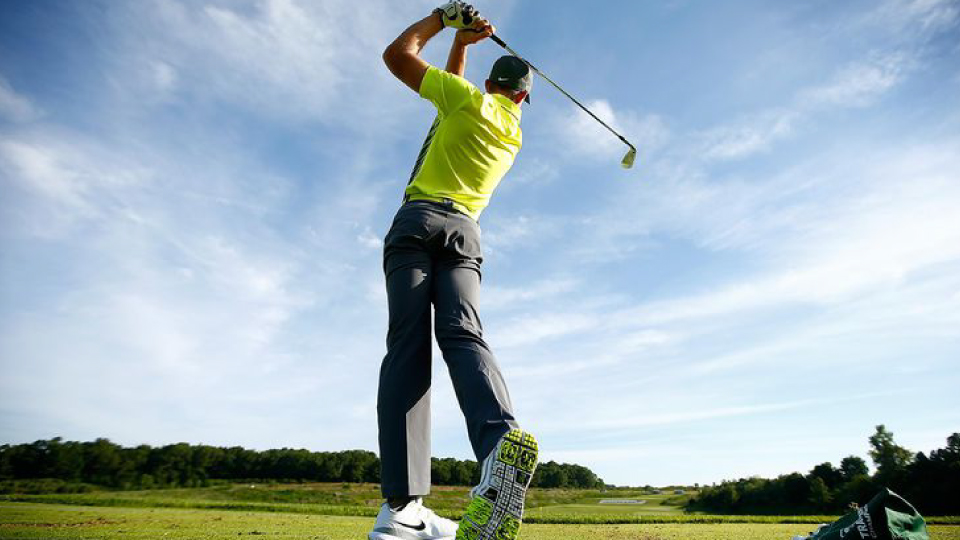 Online Bookings - no need to pre-pay
Posted on July 2, 2018
We are pleased to advise that we will be removing the pre-payment condition attached to our online booking sheets for weekends from 14th July 2018.  We will be removing the prepayment option as a temporary trial in order to measure the impact prepayment has on customer utilisation and satisfaction.
Our tee sheet will continue to open 8 days prior, and customers will still be able to reserve spots and book carts – but will also now have the flexibility and choice to pay on the day as opposed to paying via credit card in advance.
We hope all our customers enjoy the increased ease of booking with us!