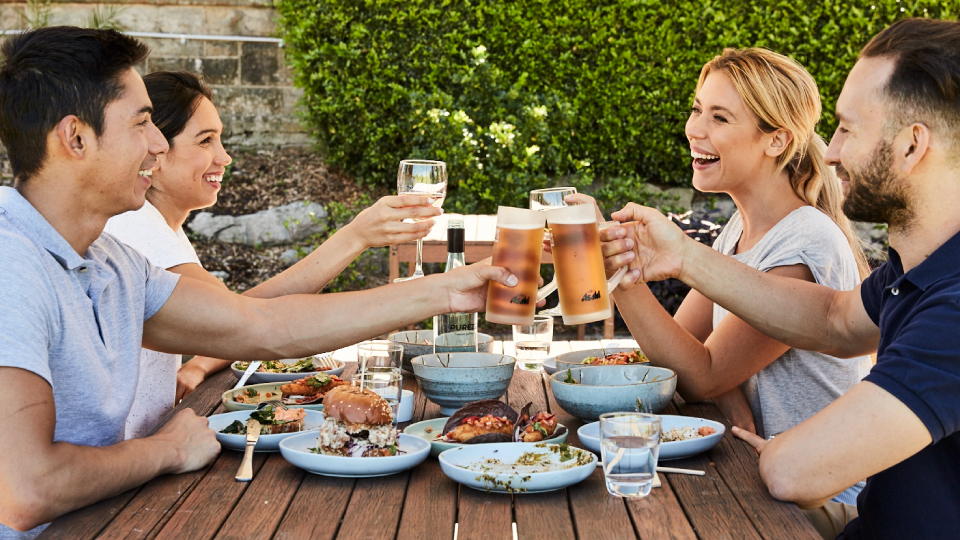 What's cooking!
Posted on June 22, 2018
Our new kitchen and bar is all but complete and our all new menu is packed with tummy filling options that's sure to hit the spot!
We've jazzed up the bar area with new seating, a lick of paint and heaters in the alfresco area so you can enjoy our great food, a beer or a glass of wine without feeling the chill in the air. Come on down!